1 Killed and 3 Injured in Travis County Two-Vehicle Collision on Texas 71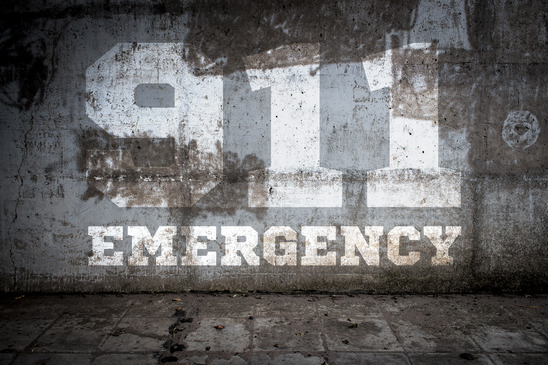 Travis County, Texas (February 21, 2018) – A man was killed in a two-vehicle collision which left three other people injured in Travis County on Tuesday evening.
According to a local news source, the fatal collision occurred at about 3:00 p.m. on the westbound lanes of Texas 71 at Pedernales Summit Parkway.
Two vehicles were involved in the collision. The manner in which the collision occurred was not immediately established.
A man believed to be in his 60s was killed in the collision.
A woman and two children are reported to have sustained serious but non-life-threatening injuries.
The woman was transported to Dell Seton Medical Center while the two children were taken to Dell Children's Medical Center.
No other information on the collision was provided.
An investigation to establish the cause of the accident is ongoing.
If you or someone you love has been injured in a traffic collision, contact a personal injury lawyer at The Law Office of Joseph Onwuteaka, P.C.  We believe that everyone, including you, is entitled to strong, professional representation and personal attention. Let our experienced and aggressive attorneys take control of your legal case. The top personal injury lawyers take the weight off of your shoulders as you seek compensation for your injuries, especially catastrophic injuries with a long-term impact on you and your health.