2 Injured in Georgetown Two-Car Crash at Road 110 and Road 105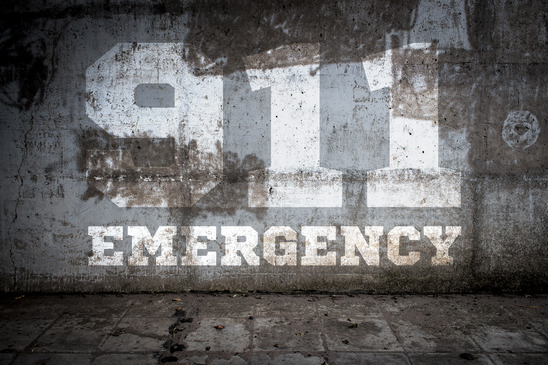 Georgetown, Texas (February 26, 2018) – According to a police report, a woman was seriously injured following a wrong-way car crash in Georgetown on Saturday.
The accident occurred at about 8:30 p.m. February 24, in the area of County Road 110 and County Road 105.
As per the report, a woman was driving her car on a road in the area when she was hit by a wrong-way driver.
The woman sustained serious injuries and was taken to Seton Medical Center for treatment.
The police said that the driver of the wrong-way pickup truck sustained non-life-threatening injuries and was also transported to the hospital.
The authorities believe that the man was under the influence at the time of the accident.
 Both roads were blocked during the investigation. Motorists were asked to use alternative routes.
If you or someone you love has been injured in a traffic collision, contact a personal injury lawyer at The Law Office of Joseph Onwuteaka, P.C.  We believe that everyone, including you, is entitled to strong, professional representation and personal attention. Let our experienced and aggressive attorneys take control of your legal case. The top personal injury lawyers take the weight off of your shoulders as you seek compensation for your injuries, especially catastrophic injuries with a long-term impact on you and your health.