5 Injured in Dallas Uber Cab Accident at Twelfth and Llewellyn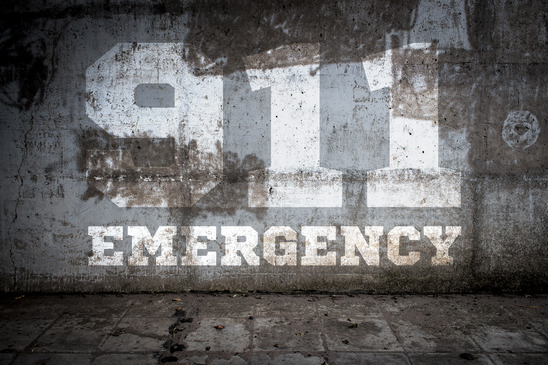 Dallas, Texas (February 6, 2018) – At least five people were injured in a car accident involving an Uber cab in Dallas on Sunday morning, February 4.
According to a local news report, the accident occurred at about 2 a.m. at the intersection of West Twelfth Street and South Llewellyn.
A cab with five occupants was traveling westbound on 500 West Twelfth Street approaching the intersection when they were struck by a car operated by 29-year-old Francisco Torralba–Perez.
All the five occupants of the Uber were injured in the collision and were taken to Methodist Central and Baylor Hospital for treatment.
The identities of the patients and their conditions were not revealed.
Torralba-Perez was reportedly arrested on suspicion of DUI.
An investigation is ongoing.
If you or someone you love has been injured in a traffic collision, contact a personal injury lawyer at The Law Office of Joseph Onwuteaka, P.C.  We believe that everyone, including you, is entitled to strong, professional representation and personal attention. Let our experienced and aggressive attorneys take control of your legal case. The top personal injury lawyers take the weight off of your shoulders as you seek compensation for your injuries, especially catastrophic injuries with a long-term impact on you and your health.