5 People Injured in McGregor Multi-Vehicle Collision at Maine Street and David Davis Drive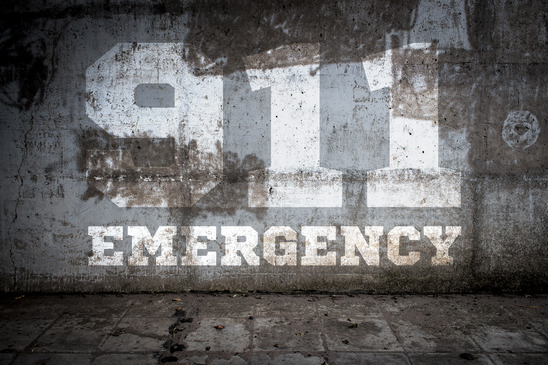 McGregor, Texas (February 1, 2018) – Several people are nursing injuries following a multi-vehicle collision in McGregor on Tuesday, January 30.
The three-vehicle accident occurred at about 6:30 p.m. at the intersection of Maine Street and David Davis Drive in the 2000 block of Highway 317.
Authorities said that a red SUV was stopped at the intersection when it was rear-ended by a Lincoln Navigator.
The impact of the collision caused the driver of the Lincoln to lose control of the car and collided with a northbound pickup truck.
Authorities reported that a total of five people were injured in the collision and were taken to local hospitals for treatment of unspecified injuries.
An investigation is ongoing.
If you or someone you love has been injured in a traffic collision, contact a personal injury lawyer at The Law Office of Joseph Onwuteaka, P.C.  We believe that everyone, including you, is entitled to strong, professional representation and personal attention. Let our experienced and aggressive attorneys take control of your legal case. The top personal injury lawyers take the weight off of your shoulders as you seek compensation for your injuries, especially catastrophic injuries with a long-term impact on you and your health.