Amy Bootie and Passenger Injured in Jasper 2-Car Accident at Highway 90 and Main Street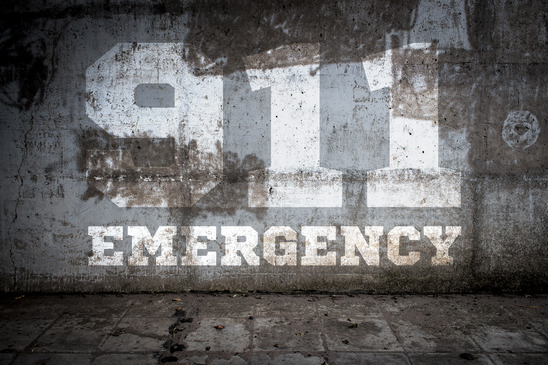 Jasper, Texas (February 11, 2018) – Two people were injured in a two-vehicle collision in Jasper on Tuesday, February 6, according to a local news report.
The accident occurred at the intersection of Highway 190 and Main Street at an unspecified time.
The police said that Abel Vargas was driving his 2006 Chevrolet westbound on Highway 190 when he collided with a 2011 Nissan Rogue which was making a turn onto Highway 190 from Main Street.
The driver of the Nissan, Amy Bootie and a juvenile passenger in her car were injured in the collision and were taken to a local hospital for treatment in unknown condition.
No other information was provided.
The cause of the accident is under investigation.
If you or someone you love has been injured in a traffic collision, contact a personal injury lawyer at The Law Office of Joseph Onwuteaka, P.C.  We believe that everyone, including you, is entitled to strong, professional representation and personal attention. Let our experienced and aggressive attorneys take control of your legal case. The top personal injury lawyers take the weight off of your shoulders as you seek compensation for your injuries, especially catastrophic injuries with a long-term impact on you and your health.