Livingston Man Charles Damron Killed in Polk County 2-Vehicle Crash on US-90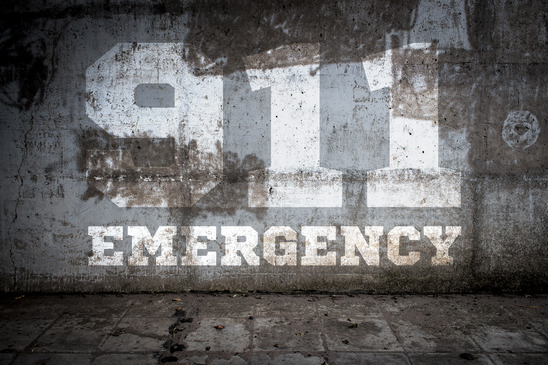 Polk County, Texas (Jan 31, 2018) – A 70-year old man was killed in a fatal two-vehicle crash Tuesday evening in Polk County, according to a local news source.
The crash occurred at around 3:15 p.m. Jan 30, on U.S. 190, ten miles east of Livingston.
According to Texas Department of Public Safety, a 2000 Dodge van struck a 2015 International box van that stopped facing west on U.S. 190 due to construction.
Charles Damron, 70, of Livingston, who was driving the Dodge van, was taken to a hospital in Livingston where he was pronounced dead.
The report said Steve Davis, 59, diver of the International van, was not injured.
The crash remained under investigation.
The sudden loss of a loved one is painful for any family. What is worse is when the loss is due to some other person's negligence. When this happens, there are many questions to be answered and a lot of decisions that need to be made.
Although no amount of compensation can bring back your loved one, our wrongful death lawyers at The Law Office of Joseph Onwuteaka, P.C can help seek justice for your loss. Our lawyers will fight hard to hold the responsible party accountable. Call our office today at (713) 271-5760 for a free consultation.