Cyclist Killed in La Marque Collision with Two Vehicles at FM 1765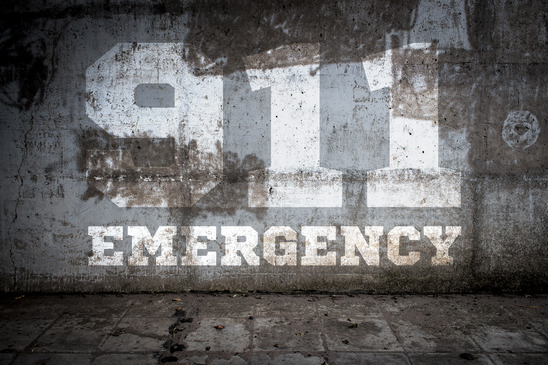 La Marque, Texas (February, 6) – A bicyclist was killed Sunday morning when he was hit by two vehicles at FM 1765 in La Marque, according to a police report.
The accident occurred about 2.30 a.m. Sunday, February 4, near the 700 block of FM 1765 in La Marque.
Police said a man was cycling westbound down the center lane of the street when a tan SUV hit him and fled the scene, then returned and left again.
The male cyclist was then run over by another vehicle which also fled the scene. The bicyclist suffered fatal injuries and was declared dead at the scene.
The accident remains under investigation.
The sudden loss of a loved one is painful for any family. What is worse is when the loss is due to some other person's negligence. When this happens, there are many questions to be answered and a lot of decisions that need to be made.
Although no amount of compensation can bring back your loved one, our wrongful death lawyers at The Law Office of Joseph Onwuteaka, P.C can help seek justice for your loss. Our lawyers will fight hard to hold the responsible party accountable. Call our office today at (713) 271-5760 for a free consultation.