Man Killed in Montgomery County Car Crash on Interstate 45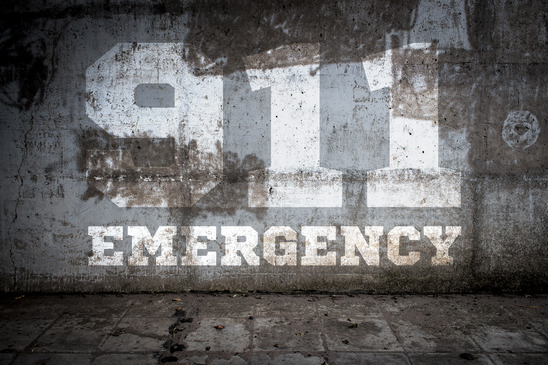 Montgomery County, Texas (February 19, 2018) – A motorist was killed in a collision involving an 18-wheeler in Montgomery County on Sunday night, according to a local news source.
The fatal accident occurred at about 8:00 p.m. February 18, on Interstate 45 near Conroe, just south of the Walker County line.
According to a report by the Texas Department of Public Safety, a sedan was traveling southbound when it crashed into the rear of a disabled 18-wheeler which had been parked on the shoulder of the road with safety flares marking its location.
Officials of the North Montgomery County Fire responded to the incident and extricated the driver of the sedan who was pinned inside the vehicle.
The motorist was rushed to a local hospital for treatment. Sadly, he did not survive.
The identity of the deceased was not immediately revealed.
An investigation is underway.
The sudden loss of a loved one is painful for any family. What is worse is when the loss is due to some other person's negligence. When this happens, there are many questions to be answered and a lot of decisions that need to be made. Although no amount of compensation can bring back your loved one, our wrongful death lawyers at The Law Office of Joseph Onwuteaka, P.C can help seek justice for your loss. Our lawyers will fight hard to hold the responsible party accountable. Call our office today at (713) 271-5760 for a free consultation.