Efren Corona Injured in Lewisville Two-Car Crash on SH 121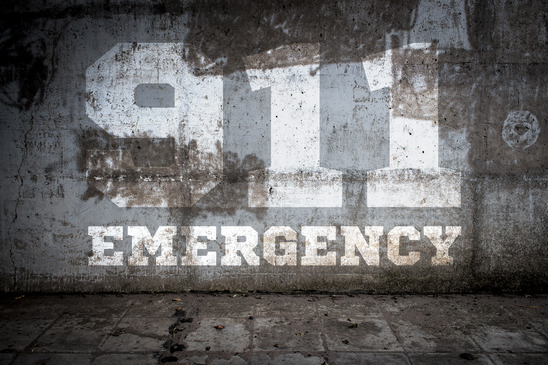 Lewisville, Texas (February 23, 2018) – A man is in critical condition after being hit by a truck in Lewisville on Tuesday morning, February 20, according to a local news source.
The 5:25 a.m. incident occurred on S.H. 121 Business near I-35 and the 7-Eleven store.
As per the article, 38-year-old Efren Raymond Corona was driving his car westbound in his Chevy Impala when his vehicle stalled for unknown reasons.
A short time later, an approaching truck tried to stop but slid and struck the Chevy injuring the man who was exiting the disabled car.
Corona sustained serious injuries and was rushed to a local hospital where he was listed in critical condition.
The truck driver remained at the scene and cooperated with the authorities.
An investigation to determine the cause of the accident is ongoing.
If you or someone you love has been injured in a traffic collision, contact a personal injury lawyer at The Law Office of Joseph Onwuteaka, P.C.  We believe that everyone, including you, is entitled to strong, professional representation and personal attention. Let our experienced and aggressive attorneys take control of your legal case. The top personal injury lawyers take the weight off of your shoulders as you seek compensation for your injuries, especially catastrophic injuries with a long-term impact on you and your health.