Josman James Killed and 3 Injured in Austin 3-Car Accident on Decker Lane near Loyola Lane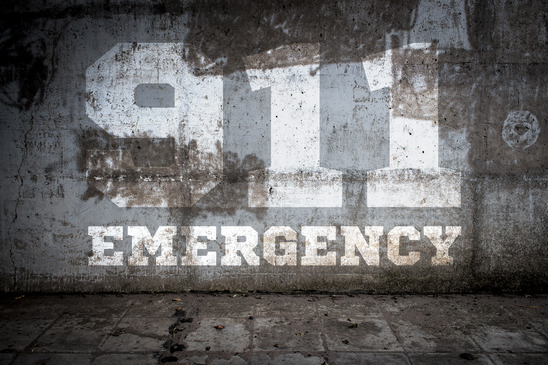 Austin, Texas (February 27, 2018) – A man was killed in a car accident in East Austin on Friday evening.
The accident occurred at about 10:32 p.m. February 23, on Decker Lane near the intersection of Loyola Lane and Decker Lake Road.
According to the police report, Shelsea Rodriguez was driving a Cadillac CTS heading northbound when she switched lanes and struck a northbound Nissan Murano driven by 20-year-old Josman James.
The impact of the collision sent James' vehicle into the southbound lane where it struck a third vehicle.
Four people were injured in the collision and were transported to a local hospital for treatment. Sadly, James died later while undergoing treatment.
Shelsea fled the scene after the accident but was later apprehended.
An investigation is ongoing.
The sudden loss of a loved one is painful for any family. What is worse is when the loss is due to some other person's negligence. When this happens, there are many questions to be answered and a lot of decisions that need to be made. Although no amount of compensation can bring back your loved one, our wrongful death lawyers at The Law Office of Joseph Onwuteaka, P.C can help seek justice for your loss. Our lawyers will fight hard to hold the responsible party accountable. Call our office today at (713) 271-5760 for a free consultation.