2 Injured in Killen 3-Car Accident at Rosewood Drive and Central Texas Expressway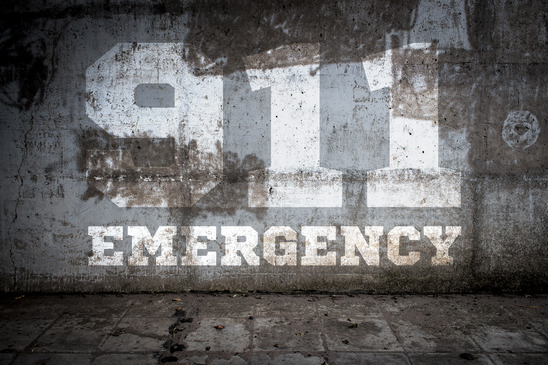 Killeen, California (January 27, 2018) – Two people are nursing serious injuries following a multi-vehicle collision which occurred in Killeen on Friday afternoon, January 26.
The three-vehicle collision occurred at the intersection of Rosewood Drive and Central Texas Expressway at about 1 p.m.
According to a report by the Killeen police, a maroon Chrysler was traveling northbound when the driver allegedly ran a red light at the intersection and struck a tan Saturn which was in the left lane traveling west.
The impact of the collision reportedly caused one of the vehicles to hit a westbound SUV.
The drivers of the SUV and the Saturn sustained serious injuries in the crash and were taken to local hospitals for treatment
The identities of the patients were not disclosed.
An investigation is ongoing.