Man Killed in Houston Auto-Pedestrian Accident on Long Point Road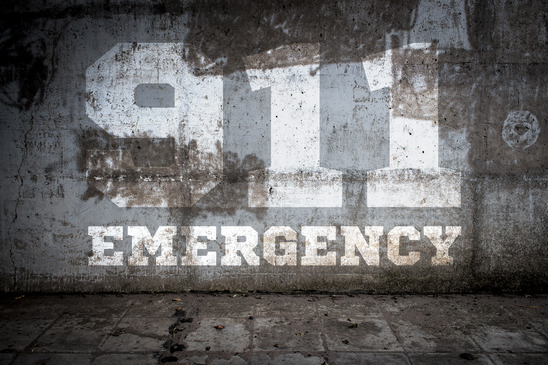 Houston, Texas (February 14, 2018) – A pedestrian was fatally struck by a car in the Spring Branch area of Houston on Saturday evening, according to a local news source.
The fatal auto-pedestrian accident occurred just after 6 p.m. in the 7500 block of Long Point Road near Antoine Drive.
The police said that the 71-year-old man had been pushing a shopping cart across a road when he was hit by a Nissan.
A Chevrolet Tahoe which was traveling behind the Nissan was unable to avoid the collision and crashed into the rear of the Nissan.
The unidentified man died at the scene.
Both motorists remained at the scene and cooperated with the authorities.
An investigation is ongoing.
The sudden loss of a loved one is painful for any family. What is worse is when the loss is due to some other person's negligence. When this happens, there are many questions to be answered and a lot of decisions that need to be made. Although no amount of compensation can bring back your loved one, our wrongful death lawyers at The Law Office of Joseph Onwuteaka, P.C can help seek justice for your loss. Our lawyers will fight hard to hold the responsible party accountable. Call our office today at (713) 271-5760 for a free consultation.