1 Killed and 1 Injured in Dallas Motorcycle Accident on North Central Expressway in Dallas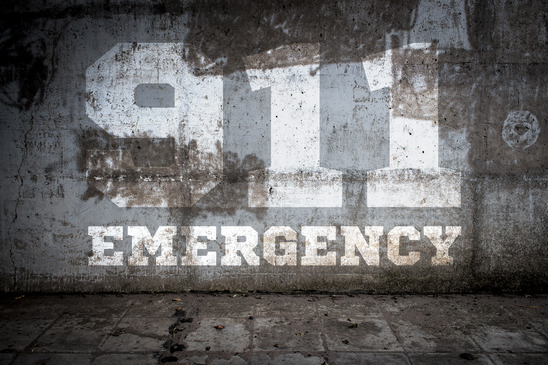 Dallas County, Texas (February 18, 2018) – According to a local news source, a 34-year-old motorcyclist was killed and his passenger injured in a collision with a car in Dallas on Sunday morning.
The accident occurred at about 4:30 a.m. in the southbound lanes of North Central Expressway at Walnut Hill Lane.
The police said that a motorcyclist and his passenger were traveling on the roadway when it crashed into the rear of a vehicle which had run out of gas and abandoned in the middle lane of the roadway.
The motorcyclist was pronounced dead at the scene while his passenger sustained serious injuries and was taken to and was taken to Presbyterian Hospital for treatment.
The identities of the victims were not immediately disclosed.
An investigation into the fatal incident is ongoing.
The sudden loss of a loved one is painful for any family. What is worse is when the loss is due to some other person's negligence. When this happens, there are many questions to be answered and a lot of decisions that need to be made. Although no amount of compensation can bring back your loved one, our wrongful death lawyers at The Law Office of Joseph Onwuteaka, P.C can help seek justice for your loss. Our lawyers will fight hard to hold the responsible party accountable. Call our office today at (713) 271-5760 for a free consultation.