Olivia Heffinger Killed in San Antonio Two-Car Crash on I-27 near I-410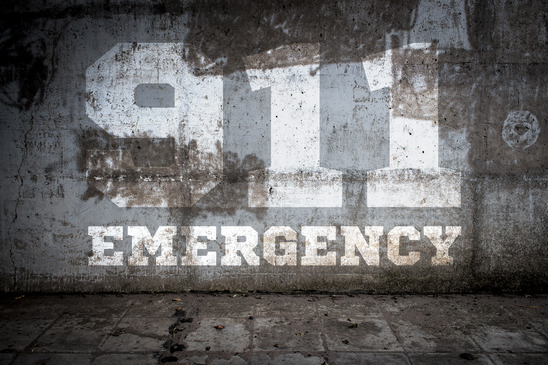 San Antonio, Texas (February 24, 2018) – The identity of a woman who was killed in a car accident in San Antonio on Saturday, February 17, has been disclosed.
The woman was identified as 21-year-old Olivia Heffinger.
Police said Heffinger and another woman were traveling in their SUV on I-37 near I-410 when they lost control of their vehicle and crashed into a wall before rolling several times, landing on the main lanes.
A short time later, a passing pickup truck was unable to avoid a collision and crashed into the SUV.
Heffinger was killed in the collision.
No other information was provided.
The sudden loss of a loved one is painful for any family. What is worse is when the loss is due to some other person's negligence. When this happens, there are many questions to be answered and a lot of decisions that need to be made. Although no amount of compensation can bring back your loved one, our wrongful death lawyers at The Law Office of Joseph Onwuteaka, P.C can help seek justice for your loss. Our lawyers will fight hard to hold the responsible party accountable. Call our office today at (713) 271-5760 for a free consultation.