Patsy Barnes Killed and 3 Hurt in in McLennan Car Accident on FM 2114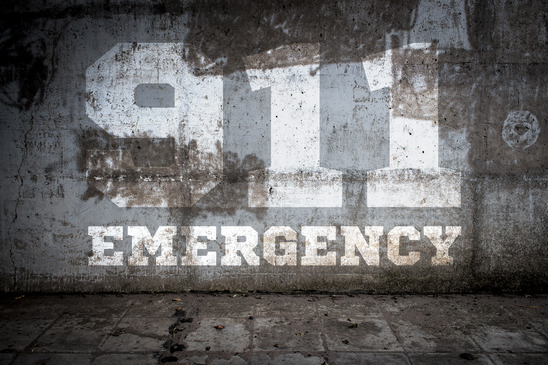 McLennan County, Texas (January 30, 2018) – The identity of the woman who was killed in a two-vehicle collision in McLennan on Saturday evening has been disclosed.
Patsy Barnes, 60 of Dale, was pronounced dead at the scene by the responding coroner.
The deadly collision occurred at about 6:50 p.m. January 27, on FM 2114.
According to a local news report, 56-year-old Stephen Weinberger was driving a 2012 Ford Mustang when the car was rear-ended by a 2000 Ford Ranger operated by 46-year-old Amanda Bradford of Kennedale.
The impact of the collision caused the truck to drift off the roadway and overturn.
Barnes who was riding in the truck was killed in the collision.
Weinberger sustained serious injuries in the collision and was taken to Baylor Scott & White Hillcrest Medical Center for treatment.
Bradford and her passenger, Tony Looper, fled the scene on foot but were located by the authorities and arrested.
Bradford was unhurt but Looper was transported to Hill Regional Hospital for treatment of unspecified injuries.
Bradford was cited for DUI and felony hit-and-run.
An investigation is ongoing.
The sudden loss of a loved one is painful for any family. What is worse is when the loss is due to some other person's negligence. When this happens, there are many questions to be answered and a lot of decisions that need to be made.
Although no amount of compensation can bring back your loved one, our wrongful death lawyers at The Law Office of Joseph Onwuteaka, P.C can help seek justice for your loss. Our lawyers will fight hard to hold the responsible party accountable. Call our office today at (713) 271-5760 for a free consultation.