Shane Hudson Killed and 1 Injured in Marshall 2-car Accident at SL-390 and Houston Street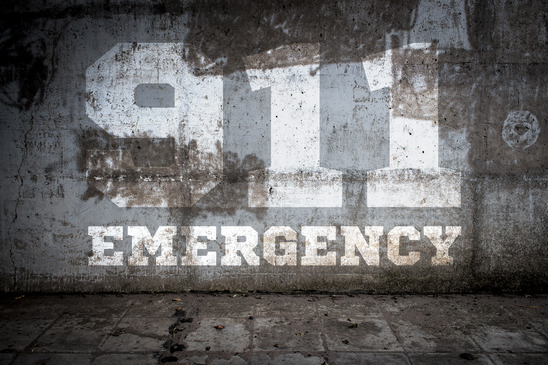 Marshall, Texas (January 30, 2018) – At least one person was killed in a car accident which left one other person injured in Marshall on Monday, according to a local news source.
The fatal two-car crash occurred at the intersection of SL-390 and Houston Street at an unspecified time in the morning.
Officials said that 43-year-old Shane Hudson had been driving her car at a high rate of speed when she allegedly ran a red light and collided with another vehicle at the intersection.
Hudson, a resident of Marshall, had not been wearing a seatbelt and was seriously injured in the crash. She was rushed to a local hospital where she succumbed to her injuries.
The driver of the second vehicle was also hurt in the collision. The unidentified motorist was hospitalized in unknown condition.
No other information was provided.
An investigation into the collision is ongoing.
The sudden loss of a loved one is painful for any family. What is worse is when the loss is due to some other person's negligence. When this happens, there are many questions to be answered and a lot of decisions that need to be made.
Although no amount of compensation can bring back your loved one, our wrongful death lawyers at The Law Office of Joseph Onwuteaka, P.C can help seek justice for your loss. Our lawyers will fight hard to hold the responsible party accountable. Call our office today at (713) 271-5760 for a free consultation.