Sharn Dewet Killed in Brownsboro Two-Vehicle Collision on State Highway 31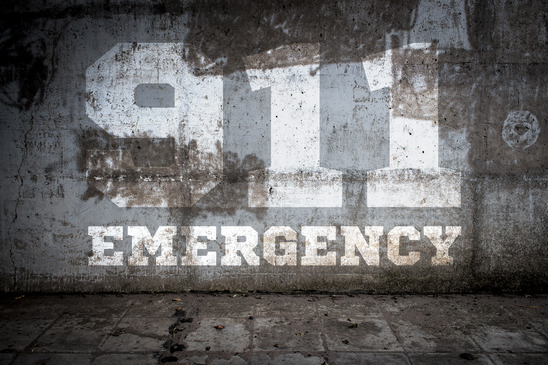 Brownsboro, Texas (February 24, 2018) – One person was killed in a two-vehicle collision in Brownsboro on Wednesday, February 21.
According to a local news source, the accident occurred on State Highway 31 at an unspecified time in the night.
As per a Statement by the Texas Department of Public Safety, Bunheng Sok, 27, of Athens, was driving a Toyota Tundra westbound while at the same time a Honda Accord operated by Sharn Alexander Dewet, 31, of Bullard, was traveling eastbound.
For unknown reasons, Sok drifted to the opposite lanes and collided with the Accord.
Dewet was killed in the collision.
Sok sustained serious injuries and was taken to UT Health East Texas in Tyler where he was listed in critical condition.
Both motorists were reported to have been wearing seatbelts at the time of the accident.
An investigation to determine the cause of the accident is ongoing.
The sudden loss of a loved one is painful for any family. What is worse is when the loss is due to some other person's negligence. When this happens, there are many questions to be answered and a lot of decisions that need to be made. Although no amount of compensation can bring back your loved one, our wrongful death lawyers at The Law Office of Joseph Onwuteaka, P.C can help seek justice for your loss. Our lawyers will fight hard to hold the responsible party accountable. Call our office today at (713) 271-5760 for a free consultation.