Tommie Scott, Roland Aguillon, and David Keeling Injured in Abernathy 3-Vehicle Collision at Interstate 27 and County Road 275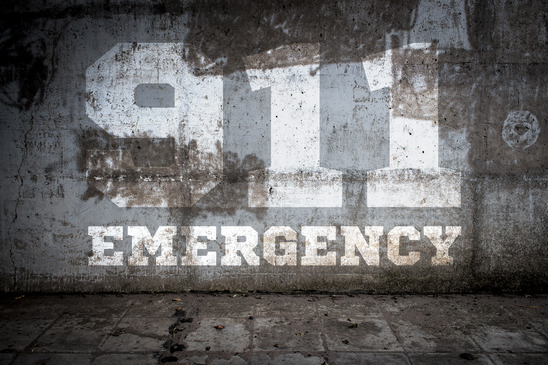 Abernathy, Texas (February 2, 2018) – At least three people were injured in a multi-vehicle collision in Abernathy on Wednesday afternoon, January 31.
According to a local news report, the accident occurred at about 1 p.m. at Interstate 27 and County Road 275.
As per a statement by the Texas Department of Public Safety, a crane semi-truck suffered a blow-out causing the motorist to lose control of the truck which then collided with another semi-truck before striking a pickup truck.
The diver of the pickup truck, 63-year-old Tommie Scott of Plainview, driver of the semi, 54-year-old Roland Aguillon, and the driver of the crane, 43-year-old David Keeling of Wolfforth, were injured in the crash and were taken to UMC for treatment.
The cause of the accident is under investigation.
If you or someone you love has been injured in a traffic collision, contact a personal injury lawyer at The Law Office of Joseph Onwuteaka, P.C.  We believe that everyone, including you, is entitled to strong, professional representation and personal attention. Let our experienced and aggressive attorneys take control of your legal case. The top personal injury lawyers take the weight off of your shoulders as you seek compensation for your injuries, especially catastrophic injuries with a long-term impact on you and your health.