2 Injured in Jacksboro Pedestrian Accident at Highway 380 and Highway 281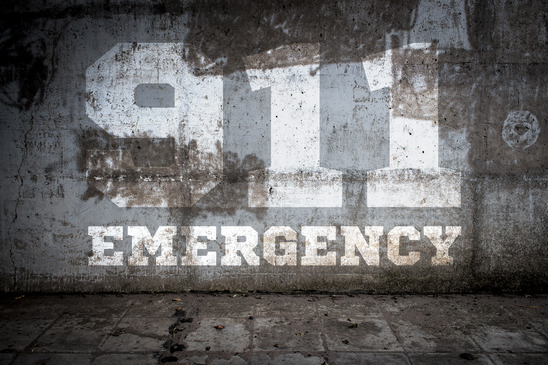 Jacksboro County, Texas (February 06, 2018) – According to a local news source, a sheriff's deputy and another person were injured in a pedestrian accident in Jacksboro on Sunday morning, February 4.
The accident occurred at about 7:00 a.m. on US Highway 380 and US Highway 281.
The deputy and a local service driver were working on an accident scene near the intersection when they were hit by a westbound Infiniti sedan.
According to a report by the Jacksboro Police Department, the deputy sustained head injuries and multiple fractures and was transported to John Peter Smith Hospital in Fort Worth where he was listed in critical condition.
The service driver sustained non-life threatening injuries and was taken to a local hospital.
No other information was provided.
The incident remained under investigation.
If you or someone you love has been injured in a traffic collision, contact a personal injury lawyer at The Law Office of Joseph Onwuteaka, P.C.  We believe that everyone, including you, is entitled to strong, professional representation and personal attention. Let our experienced and aggressive attorneys take control of your legal case. The top personal injury lawyers take the weight off of your shoulders as you seek compensation for your injuries, especially catastrophic injuries with a long-term impact on you and your health.